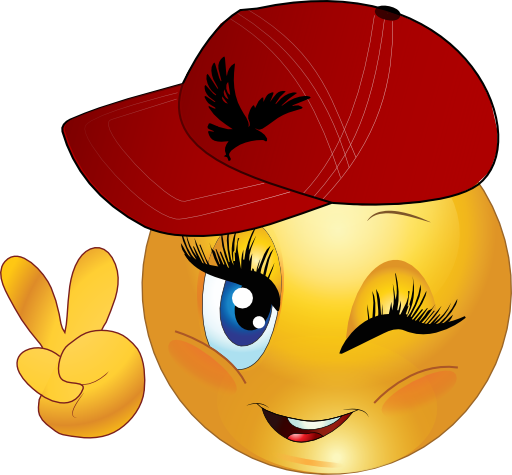 Good morning guys, I have had blog readers complain that hey can not comment on my blog, because Google labels them as robots. lol. Its not Google's fault, its just a way of stopping spammers from bombarding people's comments section with spam messages.
so i was blog trolling, and saw this very very useful step by step method of creating a blog ID on SDK blog.
if you follow the steps properly, then you wont just have a functional blog ID, then you can comment as much as you want, and our relationship can be more stronger.#winks
Read, the steps below;(Dont forget that you will be rewarded when and if you bring people to register on this blog too!)
1)visit gmail.com then create a gmail account (requires phone number).
2)After the gmail has been created successfully;visit blogger.com
3)log in with the gmail address which you created earlier on(with the password too) then it automatically logs you into your blogger account...
4)Once you are logged in successfully you can then click
on the "New blog" tab to create Your own blog account by filling in the necessary info required...
5)Your blog I.d has been created successfully...
6)When next you log into Olokunbola's blog or any other blog and you want to comment;go to the "reply as" then click on "google Account" and insert your gmail or blogger email address as created earlier on then "next" it until you are logged in completely, you are good to go with commenting using a blog Id...
Note:most smartphones operamini can't allow you comment with your blog I.D,so after creating your blog I.D and you want to make use of it,use your normal phone browser or if u are making use of an android phone;use operamini 12.1 or 11...because from version 7 downwards doesn't go through when trying to comment with a google/blog I.D...if you are making use of a P.C you have nothing to worry about altogether.